ABOUT US
Best Logo and Graphic
Design Company
Whether you are looking for elegance in design or sleek web/app development, look no further. JD Web Services is a team of designers and developers from Punjab, India that is geared towards helping you achieve your business goals.
We started our design & development journey from October 2018 from a single inspirational room. JD Web Services is an innovative IT company with a precise range of services and solutions. We focus on providing excellent services to our client and making long lasting relation with them.
Our team is our biggest Treasure.
WHY
IT'S GOOD TO CHOOSE US.
We respect and fulfill the commitments made by each other during initial and in-between stages. You can rely on us to provide you with high quality work within your budget and time frame.
Your concern is our concern and we make sure the minutest of details are taken care of before initiating a project, during the process and after the completion of each task.
Bring your ideas and we excel in converting them to reality. Get anything, explain what's in your mind or bring a rough draft, we will transform it to give you exactly what you need.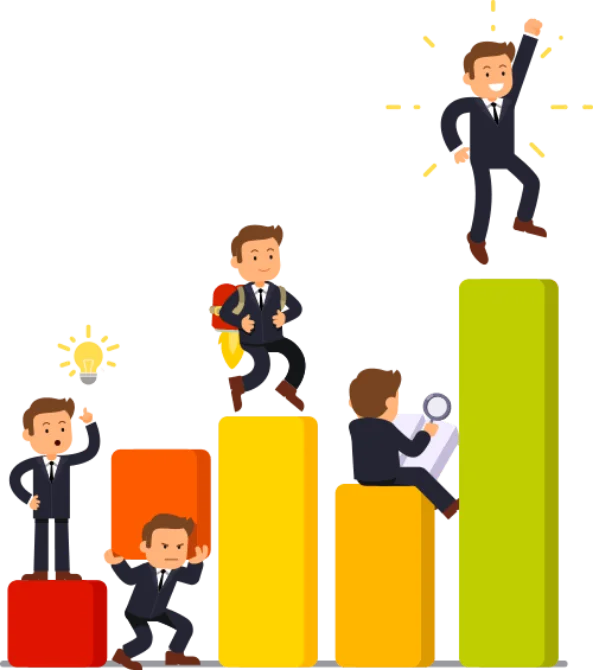 PROJECTS
We've Done Lot's Of Work, Let's Check Some From Here
TESTMONIALS
You Can See Our Clients Feedback What You Say?
Sarabjeet Singh
- Social Worker
Great work, very easy to work with and very patient. I would highly recommend using this provider as I know I'll be back to have more work done myself
Sukhjeet Singh
- Metro English Insititute
I am extremely happy to have worked with such an amazing company. They do fantastic quality work, excellent service, and are easy to work with.
Amrinder SIngh
- Jobs for Students NGO
Very professional, on time delivery with exact requirement. I will definitely work with team JD Web Services again with our future assignment.